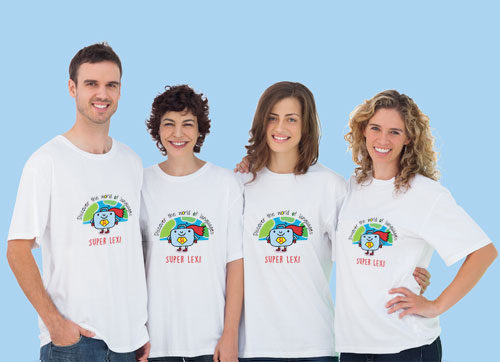 At Super Lexi, learning languages is as easy as child's play
Our team is composed of passionate and experienced animators working in their mother tongue and/or have a solid experience as a teacher with children in language learning. Our animators often have other strings to their bows by having a degree in an artistic field.
Small groups for more availability
The workshops will be composed have different age groups: 3-4, 5-6, 7-8, 9-10 years old… They are composed of 5-6 children and sometimes the maximum number reaches 8 children. These small groups will encourage listening, dialogue and interaction.
They take place 1/week on the same day at the same time, this will allow your child to assimilate the language and to be able to practice it regularly. The registration to the workshops will be quaterly from September to December and semi-annual from January to June.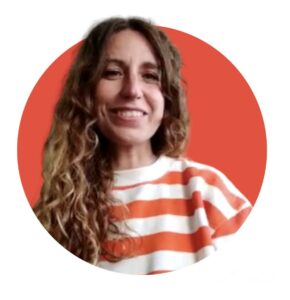 Isabel has a solid background in plastic arts, she is native Spanish. She is passionate, full of imagination and has a great ability to adapt.
Professor of guitar and of the Conservatoire supérieur, he also has a master's degree as a teacher. With over 23 years of experience, he teaches children and adults.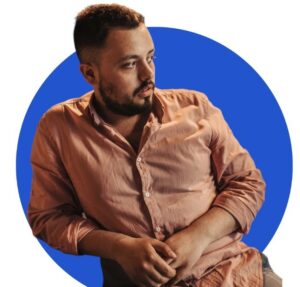 Zacharia is an actor and passionate about the theatre; he is funny, attentive and transmits his passion and expertise to children
She has a child's soul that is felt in her workshops that she designs herself. She is an excellent storyteller and excels in the plastic arts.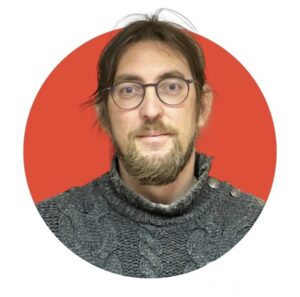 A theatre teacher by training, he has mentored troupes for years. He is a pedagogue, patient, attentive and observant.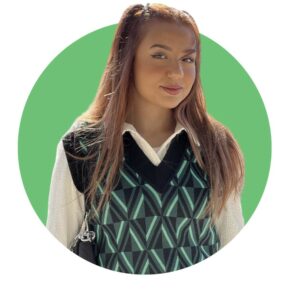 Gentle and patient, intelligent and attentive to details, she is also creative and pedagogue to teach Pom Pom Dance in French & English.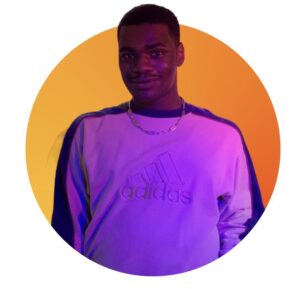 Positive and creative and fluent in English, he is part of the winning national team of Pom Pom Dance 2023, he is rigorous and transmits with ease the practice of Pom Pom Dance to children.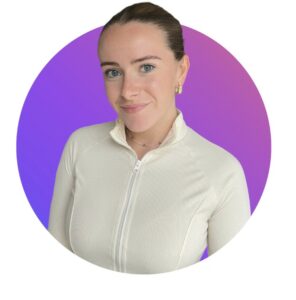 With experience as a coach for children in gymnastics, she is a teacher, rigorous and dynamic. After a long stay in England during her schooling, she teaches Pom Pom Dance in French & English.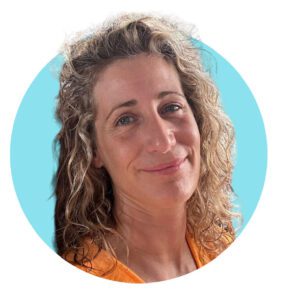 She became the Parent-Child Yoga teacher! She is creative, enthusiastic and pays particular attention to the complicity of the duo.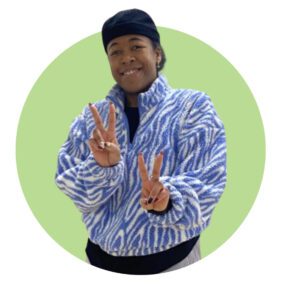 Teacher of Dance All Styles Parents-Children, she is pedagogue, positive and takes pleasure in that the duo has fun while creating choreographies for everyone.