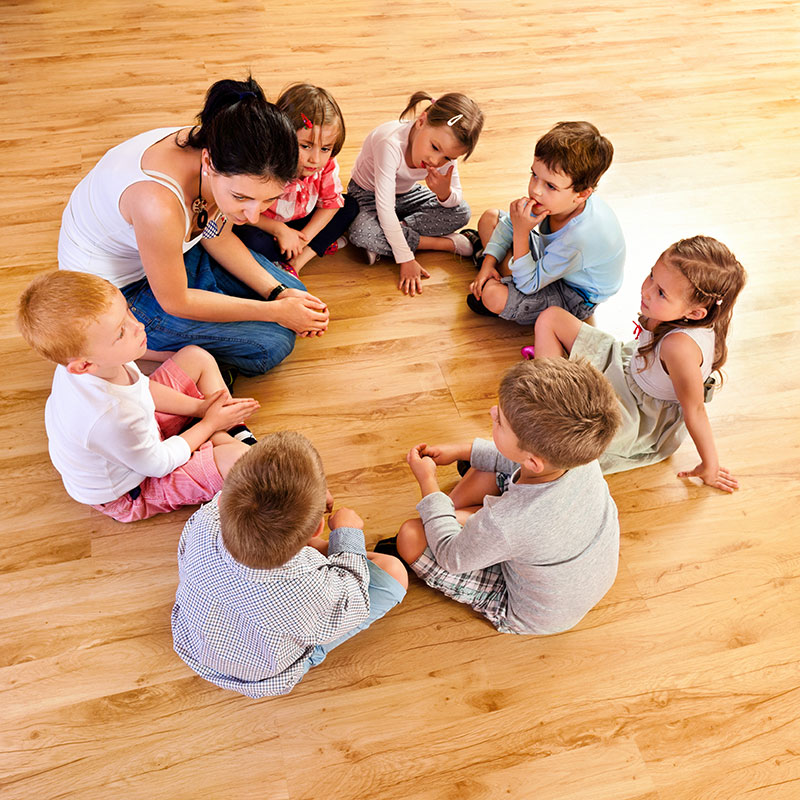 Super Lexi accompanies your children in the laerning of a language but also in training by a language they already practice at home or at school: Dutch, Spanish, English, French or Polish… During each workshop your children will enrich their vocabulary and apply it daily. 
The workshops are prepared to facilitate the practice of a language in a playful and intelligent way. Repetition, intonation, illustrations and practical work will promote the memorization of vocabulary.
Thus, your child :
opens out in the language, thanks to educational games, songs, tales…
develops a new report with the language and new competences
creates links with friends in the language
understands the importance to learn the language and the value from this second language
Clearly, he becomes a Super Lexi hero !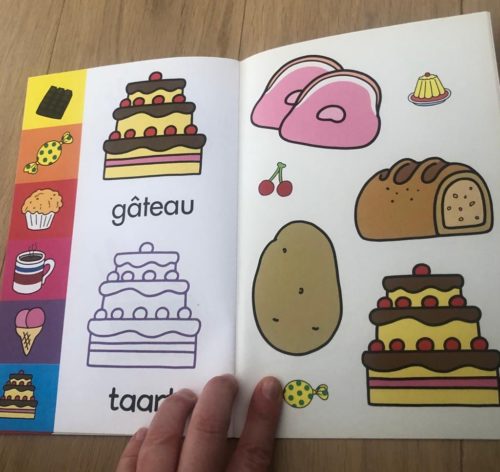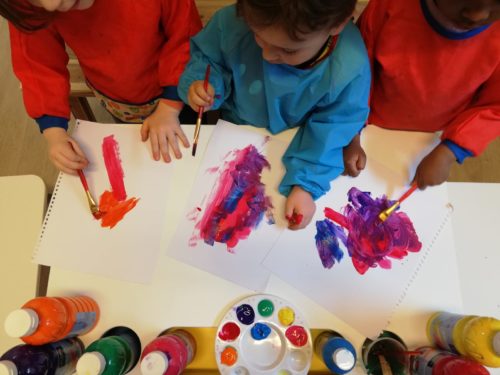 Songs, games, words, Super Lexi expressions
As the name suggests, Super Lexi refers to the word «LEXICON». The activities are conceived in such a way that your child learns a vocabulary related to a theme while having fun. She/he learns to build complete and grammatically correct sentences and to develops her/his language.
The didactical and psycho-pedagogical approach, encourages the desire to discover and inspires the wish to learn. When your child comes home, she/he will be proud to tell you everything she/he learned !
A structured language workshop
The activities of Super Lexi are based on topics appropriate to the child's age :
The introduction to the themes : speech and language are stimulated by tales, sound clips that will encourage exchanges and the Learning of a specific lexicon. Through these themes, your child will improve their vocabulary in the language of choice.
Implementation : creativity and personal development are highlighted by manual work on the chosen theme. Your child will be completely free to develop her/his imagination while being guided in the choice of his achievements (illustrations, modeling clay, collages, coloring, paintings, etc.). What is most important is that she/he fully develops and speaks as much as possible the language.