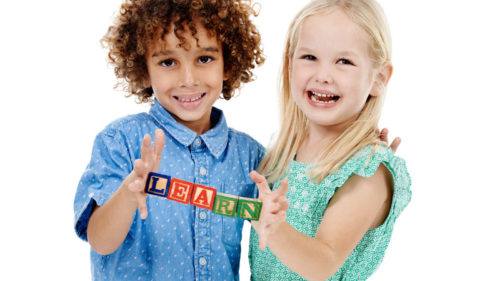 In our multi-cultural company, speaking several languages is a priceless wealth, an opening to the world and a bridge towards other cultures or its own roots. Facilitating engagement with other children of their age, aside from home or school, without effort and in a natural way, is what Super Lexi proposes in its fun workshops, adapted to the language and the age of your child.
You've decided to raise your child bilingually: either by using another language at home or enrolling them in a class at school. Their learning must be given in a comfortable environment, without pressure or educational constraints, this requires planning and patience.
You want your child to learn foreign languages as soon as possible in order to offer him a rich linguistic background. For them to be comfortable in this language in any circumstances, and be able to practice it with others, nothing can be better than playing, learning, singing and having fun with children their own age !
The 
satisfaction
  of seeing your child communicate
better and better
in your language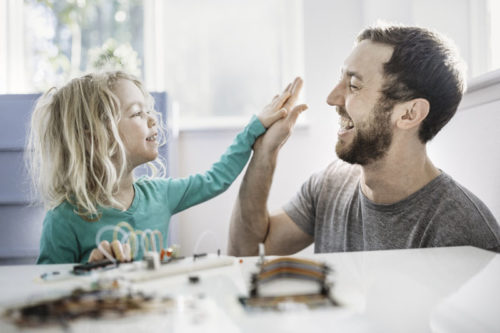 An effective and fun way to stimulate their language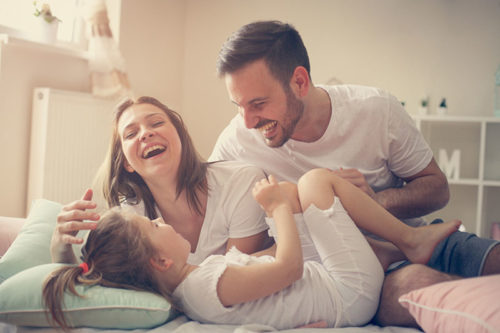 Being part of an expat family or of one with multiple nationalities has become common place nowadays. You would register your child in a local school for them to learn the local language. or enroll your child in a school that offers learning in your language. In either case, Super Lexi supports these children by helping them practice this new language.
The ability to pass on languages amongst parents who come from different countries, generally works as follows: one parent, one language. The child will realise that separate languages are being spoken and will learn them naturally.
Wanting to teach your child a language because we, as parents, have not had the chance to learn it, or considering that it is important that your child learns a language for his future is a choice that Super Lexi also supports.
Super Lexi addresses this issue by specialising on the language development children growing up with multiple mother tongues.
Activities
will help
your child develop their potential
and become 
more independant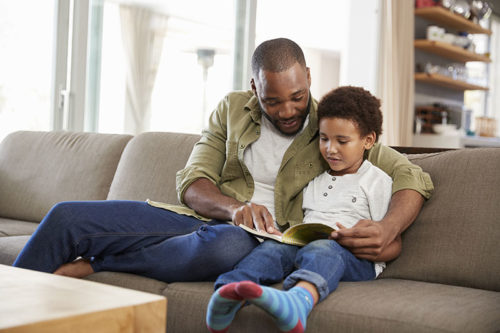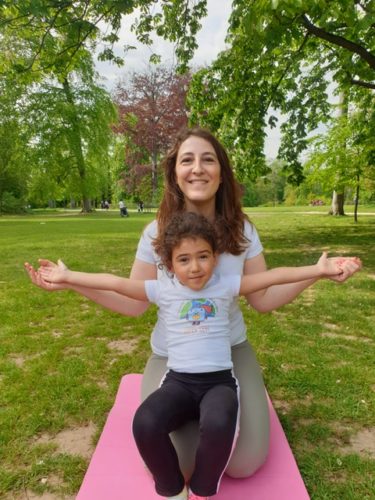 Super Lexi, a personal story
I'm also mam of a little girl and I speak to her in Spanish. This language is minoritary in our family because she was going to the kinder garden and goes in a school in French.
While she is fully understanding when I talk to her, she often replies in French. After much searching for a specialised program in the Brussels South area, I realised there was a demand for an academy that would enhance my child's knowledge of Spanish.
The defining moment was when my daughter went to Spain and realised Spanish language could facilitate to communicate with other kids and get new friends! This led me to create the first after school children's second language academy in the South of Brussels.
Also, as I looked at the transmission of a language, I realized that I was not the only parent facing these difficulties. When we decide to raise our child in bilingualism and transmit a minority language, we want our child to be more exposed to that language and to have interactions with other caregivers and children.
That's how I challenged myself to create Super Lexi by surrounding myself with teachers and facilitators. My wish was to work on an educational approach, original and playful.