Super Lexi organizes language activities directly in schools
Super Lexi offers French language workshops of improvement for children of foreign languages.
Among the many communities in Brussels, French is little or less practiced at the expense of other languages. Super Lexi aims to support children by offering  fun activities around various age-appropriate themes. They will come out of those sessions grown from having acquired a broader vocabulary, all whilst having fun.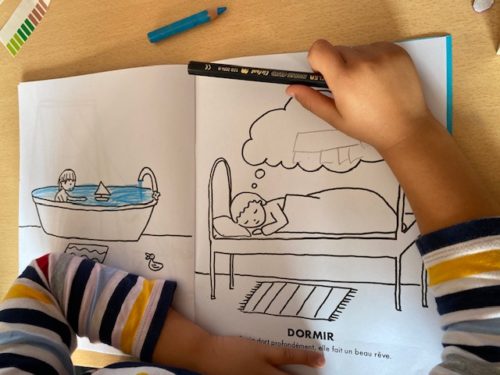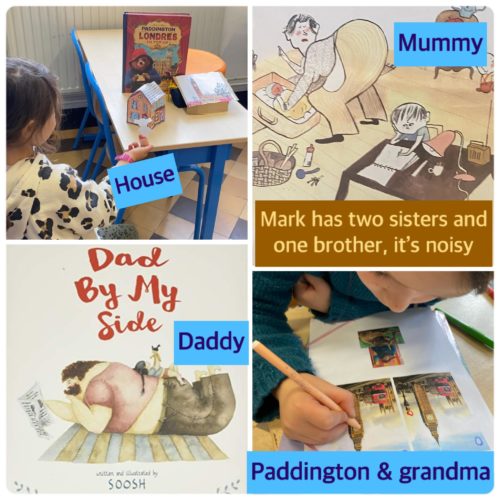 Super Lexi offers English learning workshops at Messidor School and Center's School of Uccle.
Children learn these languages in a fun way thanks to educational games, songs, tales… because flourishing is essential..
The workshops are prepared to facilitate the practice of the language in a playful and intelligent way. Repetition, intonation, illustrations and practical work will promote the memorization of vocabulary.